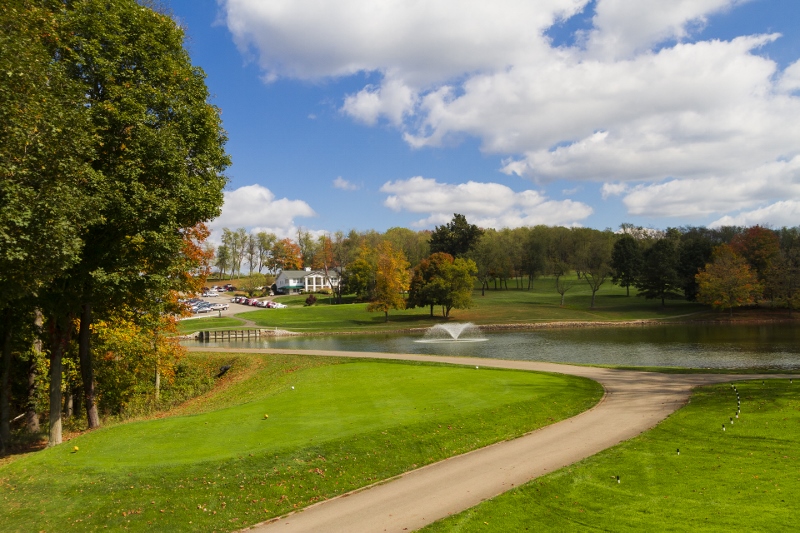 Thanks to everyone who joined us for the the Annual NFCA Golf Scramble in memory of Ann Kramer, former NFCA Executive Director!
The event took place on Friday, August 6, 2021 at Lindenwood Golf Club and was a big success!
Save the date for our next golf outing. It will take place on August 5, 2022.
Proceeds benefit the Neurofibromatosis Clinics Association (NFCA).