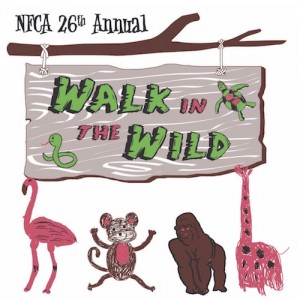 Thank you to everyone who participated in our 26th Annual Walk in the Wild fundraiser. The event took place on November 6, 2021 at Pittsburgh Zoo & PPG Aquarium and was a big success!
Save the date for our 27th Annual Walk in the Wild. It will take place April 23, 2022.
Proceeds benefit the Neurofibromatosis Clinics Association (NFCA).