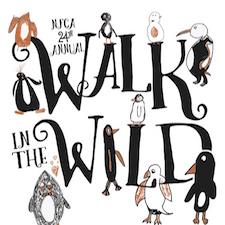 There is still time to join us for the 24th Annual Walk in the Wild and help with fundraising!
Download the sponsor form to get started.
You can use this link to view the Facebook photo album of our 23rd Annual Walk in the Wild fundraiser. Thanks to everyone who participated.
Proceeds benefit the Neurofibromatosis Clinics Association (NFCA).