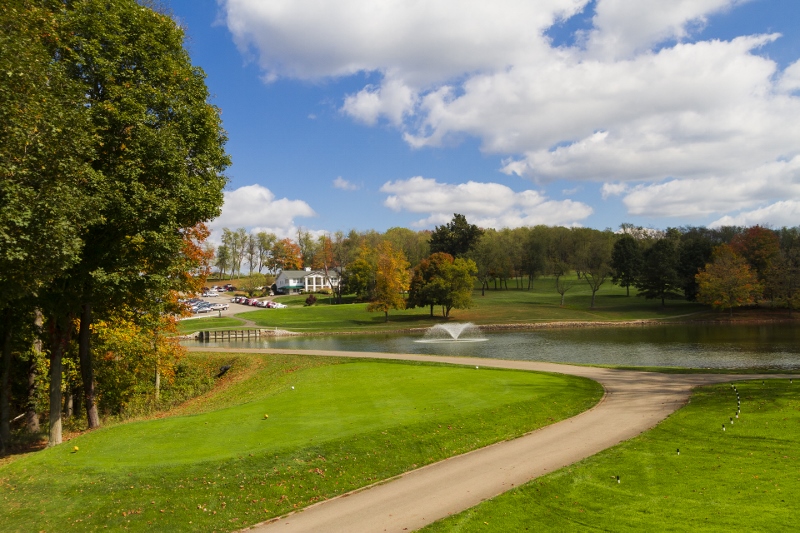 Join us for the NFCA Golf Scramble in memory of Ann Kramer, former NFCA Executive Director.
Date: Friday, August 6, 2021
Time: 9:00 a.m. Tee-Off
Location: Lindenwood Golf Club at 360 Gallery Road, Canonsburg, PA 15317
Price: $145 per golfer
Registration: Click here to download the registration form. The deadline is July 23, 2021.
The entry fee includes a great day of golf, lunch, prizes, dinner and team awards.
For more information, call Jeff Kramer at 724-327-7806.
Proceeds benefit the Neurofibromatosis Clinics Association (NFCA).