Coping with Pain: an ACTive Approach
Do you have NF1 and one or more plexiform neurofibromas?
Do you have pain that has lasted three months or more?
Are you between the ages of 16 and 34 years?
If you answered yes to all these questions, you may be eligible for a new study at the National Cancer Institute in Bethesda, Maryland.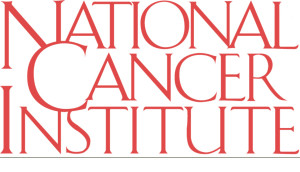 The study is evaluating an intervention called Acceptance and Commitment Training, or ACT, which has been found effective in other medical populations for decreasing how much pain interferes with daily life.
Funding is available to cover travel and lodging costs, and participants are paid to thank them for their time.
To learn more about the study, please contact:
Dr. Taryn Allen
301-496-0561
taryn.allen@nih.gov
or
Dr. Staci Martin
301-496-0561
martins@mail.nih.gov