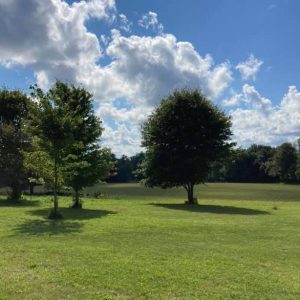 The Erie extension of the NFCA has relocated the Walk at the Isle to Edinboro. Join us for the inaugural 2023 Walk in the Park fundraiser!
Date: Saturday, October 7
Time: Registration begins at 8:00 a.m. Walk begins at 9:00 a.m.
Location: Wainer Park at 11800 Edinboro Road, Edinboro, Pennsylvania 16412.
Download the sponsor form to begin fundraising.
Proceeds benefit the Neurofibromatosis Clinics Association (NFCA).